DEC840 / DEC850

 OPNsense® Desktop Security Appliance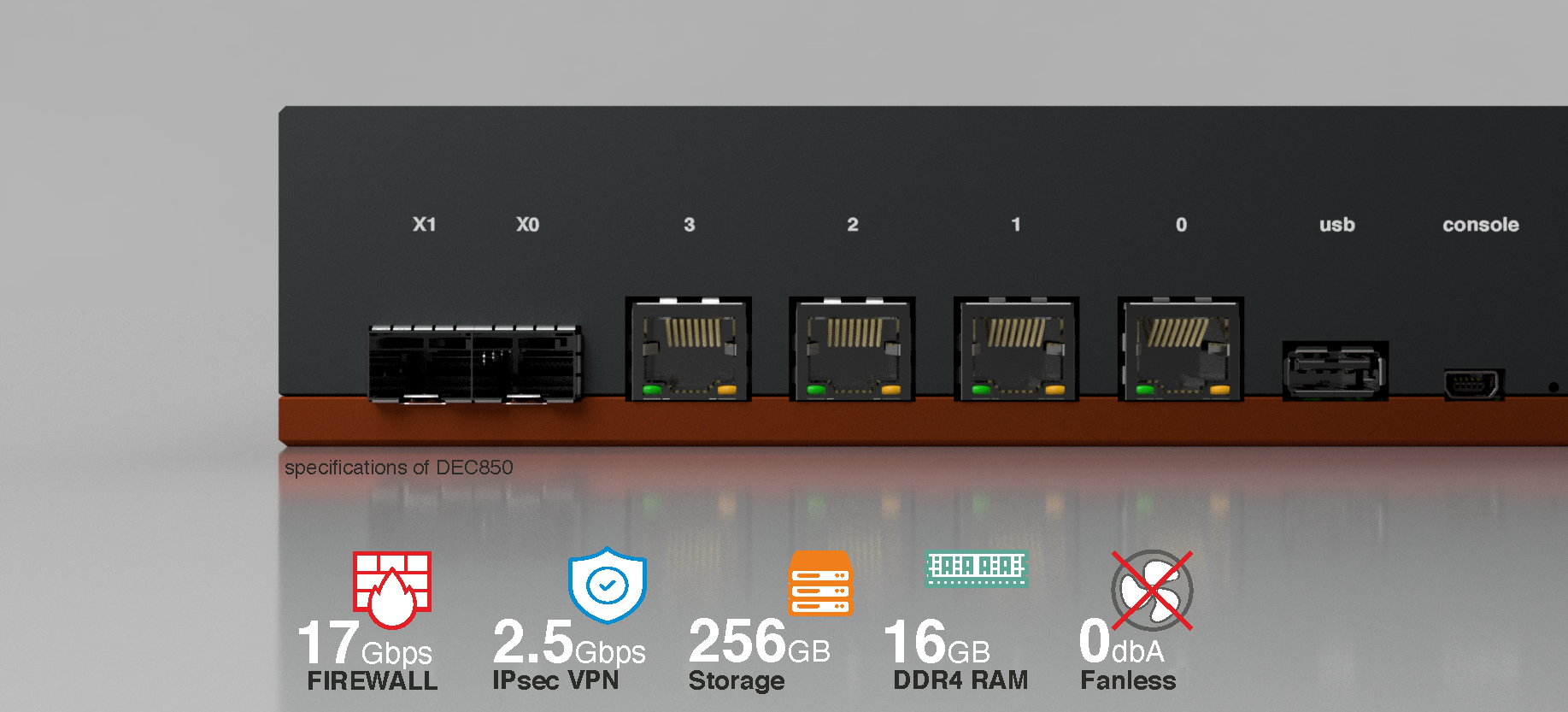 AMD EPYC™ Performance.
The first embedded appliance that delivers high performance yet doesn't make a sound.

The specially designed cooling profile allows for cool operation even when stressed to the max. 
NEW! (Version 2 only) Now comes with 3x 2.5GbE!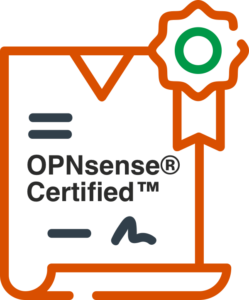 Get your official
OPNsense® Certified™ appliance directly from the developers.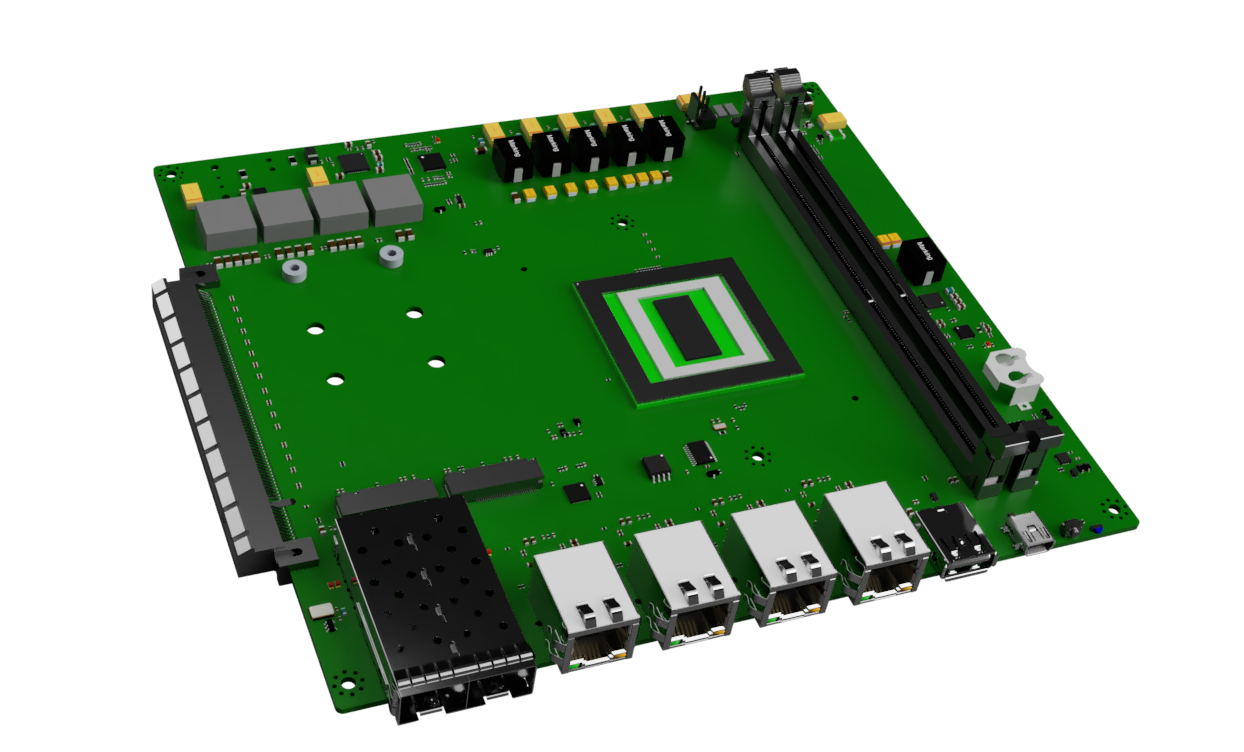 Say hello, to the Netboard A20 an AMD Epyc™ Embedded Mainboard at the heart of the OPNsense® security platform. With four independent Gpbs or 2.5 Gbps (v2) Ethernet and two 10Gbps SFP+ ports, it is the ultimate performer in a small package.
A work of ART
Carved out of Aluminum Alloy, its a stunning design that play its part.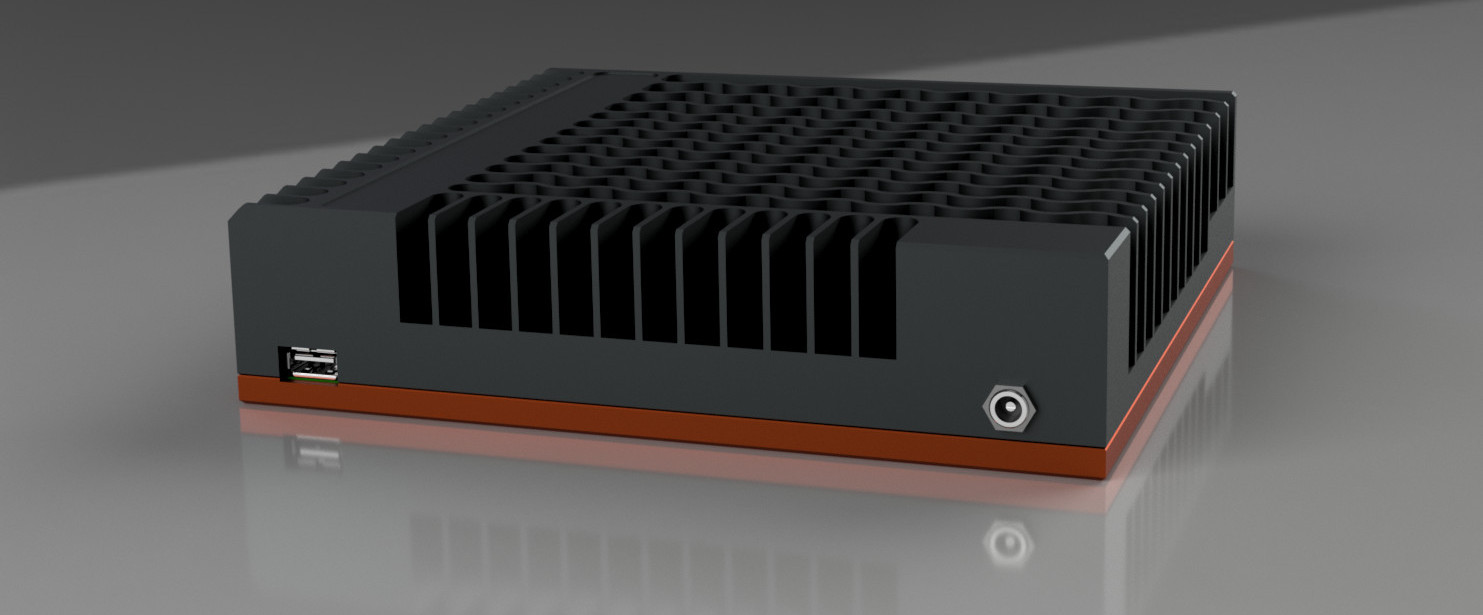 Free one year OPNsense® Business Edition.
√ Commercial firmware repository
√ Free GeoIP database
√ Official OPNsense Open Virtualization Image


√ Free professional plugins (OPNcentral, Proxy Access)


√ Free E-Book ( English & German )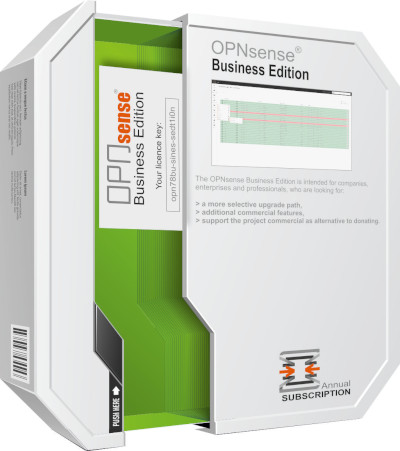 Full specifications & model comparison
Models
DEC840
DEC850 v2


Software
Preinstalled software
OPNsense®
OPNsense®
License
Open Source + 1 year free Business
Edition
Open Source + 1 year free Business
Edition
Hardware
Specifications
SFP+ Ports [10Gbps]
2
2
GbE RJ45
[ 10/100/1000Mbps ] / 2.5GbE [ 100/1000/2500Mbps ] Ports
4x GbE
4x 2.5GbE
USB
3.0 Ports
2
2
Console
Port
1
1
Internal
Storage
256GB M.2. Solid State Flash
256GB M.2. Solid State Flash
Memory
8GB DDR4
16GB DDR4
CPU
Cores
4 (max frequency 2.9Ghz)
8 (max frequency 3.1Ghz)
Virtual
Interfaces (802.1q VLANS)1
4093
4093
System
Performance
Firewall
Throughput
14.4Gbps
17.4Gpbs
Firewall
Packets Per Second
1200Kpps
1450Kpps
Firewall
Port to Port Throughput
9Gbps
9Gpbs
Firewall
Port to Port Packets Per Second
1200Kpps
1450Kpps
Concurrent
Sessions
7000000
15000000
New
Connections Per Second
50000
50000
Firewall
Latency (average)
100us
100us
Firewall
Policies (Recommended Maximum)1
10000
10000
IPsec VPN
Throughput (AES256GCM16)
2.3Gbps
2.5Gbps
IPsec VPN
Packet Per Second (AES256GCM16)
200Kpps
220Kpps
Threat
Protection Throughput Packet Per Second
163Kpps
163Kpps
Threat
Protection Throughput
~2Gpbs
~2Gbps
High
Availability with State Synchronisation
Requires Two
Requires Two
Dimensions
Height x
Width x Length (mm)
48 x 199 x 186
48 x 199 x 186
Height
x Width x Length (inches)
1.89 x 7.83 x 7.32
1.89 x 7.83 x 7.32
Form
Factor
Desktop (optional Wallmount)
Desktop (optional Wallmount)
Weight
(appliance only)
1.9Kg
2.0 Kg
Weight (appliance + power supply / ac cord)
2.6Kg
2.7Kg
Environment
Power
Requirements
100-240VAC, 50-60Hz
100-240VAC, 50-60Hz
Maximum
Current (AC)
1.4A
1.4A
Power
Consumption (Typical)
40W
45W
Heat
Dissipation
136.5 BTU/hr
153.6 BTU/hr
Operating
Temperature
0 to +50°C
0 to +50°C
Storage
Temperature
-20
to +70°C
-20
to +70°C
Humidity
10-90%
non-condensing
10-90%
non-condensing
Regulatory
Compliance
FCC part 15 Class
A, CE, Rohs
FCC part 15 Class
A, CE, Rohs
1 The user interface is designed for normal business usage, large rulesets, high number of users or interface assignments may be less practical.
All measurements are based upon TCP traffic unless stated otherwise. Total Firewall Throughput is calculated based on maximum PPS and standard 1500 byte packets. Maximum PPS is measured using 500 byte packets. IPS performance is measured using ET Open and standard 1500 byte package size. SSL VPN is measured using AES256GCM16+SHA512. Concurrent sessions are based upon memory available, where one state consumes 1KB of memory and 1GB of memory is reserved for system tasks. Latency is measured as an average over 60 seconds.
---
Supported SFP(+) Modules
When using SFP+Modules, do not mix 2.5/5Gbps and 10Gbps link-speed as the hardware does not support mixing these due to different frequencies.
While most standard LC-LC OM3 SFP+ modules and SFP+ Direct Attached Cables are likely to function we advise to select one of of the known compliant modules from the following list:
SFP+ (Up to 10G)
--------------------------------------------------------------------------------------
TESTED & WORKING:
 [FIBER - SR] UP-TR-SR-CI 10G SFP+ 850nm 300m DOM  (Uptimed)
 [DAC] ARUBA 10G SFP+ 1m DAC  (Aruba)
 [DAC] CISCO SFP-H10GB-CU1M 1m Direct Attach  (Cisco)
 [DAC] NETGEAR AXC761 10G SFP+ PASSIVE COPPER CABLE 1M (MOST RECENT VERSION)
 [FIBER - LR] SFP-10GLR-31 1/10G SFP+ 1310nm 10km  (FS)
 [FIBER - SR] SFP-10GSR-85 10G SFP+ 850nm 300m  (FS)
 [DAC] STARTECH DACSFP10G1M (Startech)
 [DAC] SFPP-PC02 10G SFP+ DAC 2M (FS)
 [DAC] SFPP-PC005 10G SFP+ DAC 0.5M  (FS)
 [RJ45] SFP-10G-T 10GBASE-T SFP+ 30m  (FS)
 [FIBER - SR] IBM FTLX8571D3BCL-IC 850nm
 [FIBER - SR] UBIQUITI UF-MM-10G 300m 850nm
 [DAC] UBIQUITI 10G 1M DAC
 [FIBER-SR] Mellanox MFM1T01A-SR (Mellanox)
SFP (Up to 1G)
--------------------------------------------------------------------------------------
TESTED & WORKING:
[RJ45] SFP-GB-GE-T 10/100/1000BASE-T SFP 100m TESTED WITH S/N: F1940333300 (FS)
[FIBER - LR BiDi] SFP-GE-BX 1000BASE SFP 1310/1490 10Km (FS)
[FIBER - LR BiDi] SFP-GE-BX 1000BASE SFP 1490/1310 10Km (FS)